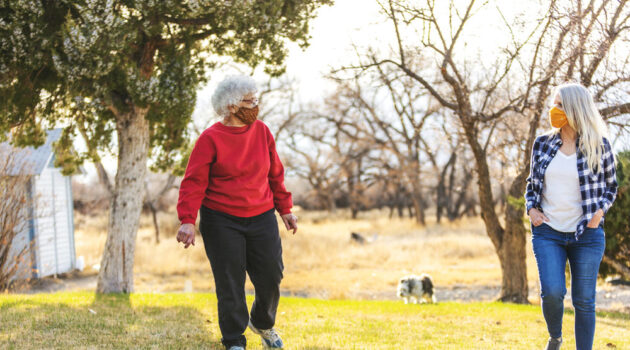 Featured Article
Dear Turapür Today Reader, Millions of Americans are practicing strict social distancing as a proactive measure to avoid contracting the coronavirus. And for those with underlying health conditions, sometimes staying completely isolated is the safest measure they can take. That means staying out of the grocery store, avoiding family and neighbors, and skipping your outside time to avoid...
Recent Articles
new research shows that there's a tasty way to keep your liver safe and healthy.
Researchers from Shahrekord University have just discovered that a weird-looking algae can help lower cholesterol without grueling workouts or risky drugs.
Researchers have just found a two-second method that may predict heart disease YEARS before you experience serious problems. All you have to do is look in the mirror — at your ears, in particular. Read on to discover more about this easy method.