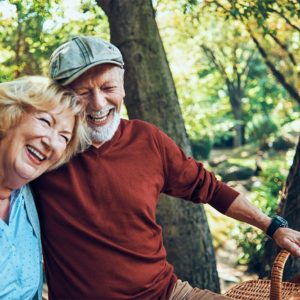 Dear Turapür Today Reader, No one is happy 100 percent of the time – and that's perfectly normal. But if you're constantly bogged down by bad feelings… or you're battling daily fatigue, apathy, boredom, and worry… there's a good chance something's WRONG. For you, it might be depression, a disease that knocks your brain on its butt and...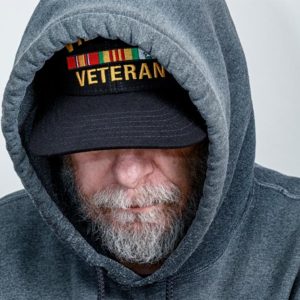 Veterans Day is just around the corner now — so let me be the first to sincerely thank anyone out there who has ever enlisted. I don't know where you were deployed or which wars you fought, but you've done this country an incredible service and a great honor… And that's why I CAN'T STAND...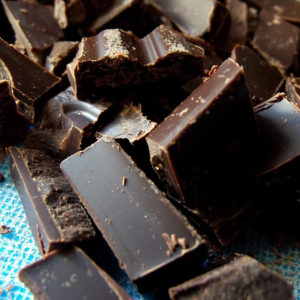 Dear Turapür Today Reader, If you or a loved one have ever struggled with life-altering depression, you know that it's the absolute PITS. No matter how much sleep you get or how many days you waste lying in bed, you feel unrelenting fatigue… negative thoughts and apathy make it tough to enjoy the hobbies and people you love…...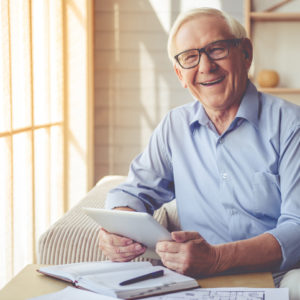 A team of European researchers has CONFIRMED the brain-draining effects of depression! Keep reading to boost your mood AND your mind!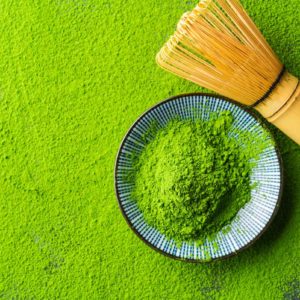 If you're struggling with all-encompassing nerves and worry… if you find yourself over-analyzing every little thing… then you know just how DEBILITATING anxiety can be.  Racing, intrusive thoughts can RUIN your sleep and SABOTAGE your closest relationships… and since it's "all in your head," most mainstream docs are completely CLUELESS about how to help!  They'll...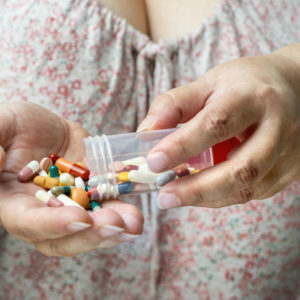 Harsh new research out of Canada reveals that one of your meds may upping your risk of devastating heart trouble and hurling you toward an early grave.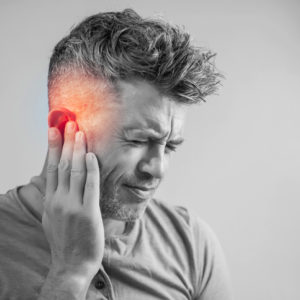 New research out of the University of Columbia has found that dramatic hearing loss can CAUSE life-altering depression! Here's how to dodge it.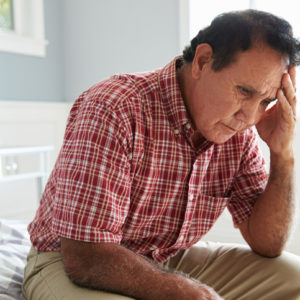 Startling new research reveals that it doesn't matter if you've never so much as LOOKED at a cigarette or clocked in a HAIR overweight, because SOMETHING ELSE is silently upping your risk of devastating disease.