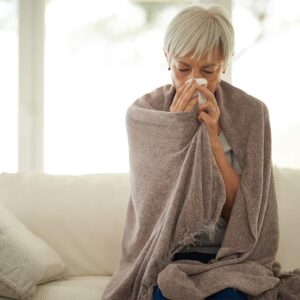 The country may be turning a corner with COVID-19, but that doesn't mean you should start letting your guard down.  Because even though COVID-19 is still grabbing headlines, you can't forget that we're right in the middle of cold and flu season!  And with COVID-19 restrictions easing across the country, it means that those 'everyday germs'...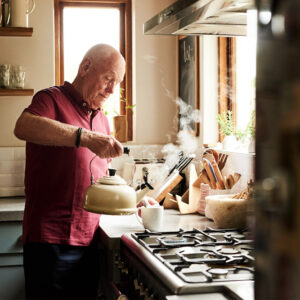 Dear Turapür Today Reader,  It's no secret that drinking tea is one of the BEST things you can do for your overall health.  Drinking a soothing cup of tea is great way to not only reduce the risk of developing diabetes but it also helps you keep your cholesterol low… and protect your brain.   Which are all important things to be mindful of as you age.  But today I'm going to...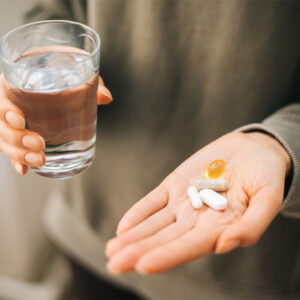 Dear Turapür Today Reader, It's official. Coronavirus vaccines are here… and are being distributed to millions of Americans as we speak. And things like social distancing… wearing masks… handwashing… and the frequent use of hand sanitizer will continue to be our standard protocol against the virus for the time being. But if you're looking for another way to...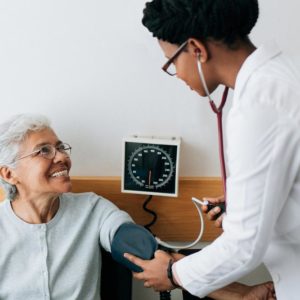 Dear Turapür Today Reader, Allow me to let you in on a little secret. High blood pressure is one of those things most docs can only guess at. Sure, the numbers don't lie… and just a few too-high readings are enough to make a diagnosis… But finding the cause? HA! That could be anything, from...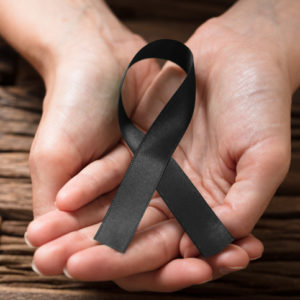 Close to 10 million Americans use this drug every year… and now, research reveals that it may CAUSE devastating skin cancer. Keep reading to find out if you're at risk.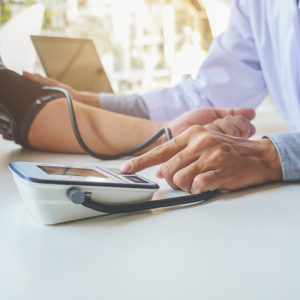 A genius group of American researchers have FINALLY identified the HIDDEN CAUSE of your risky, heart-wrecking hypertension.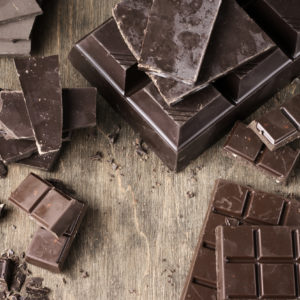 Those "health foods" your doc's been pushing are totally worthless without this one critical nutrient… have you been getting it?