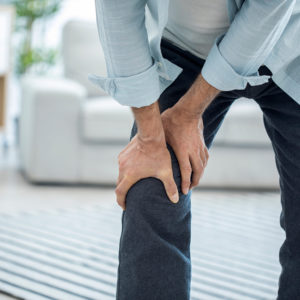 Dear Turapür Today Reader, When you're suffering from the aches and pains of rheumatoid arthritis, it's easy to feel BETRAYED by your body. After all, this isn't a condition you asked for. It's not even one you caused… Instead, your own immune system turned against you… DAMAGING your delicate knees, hips, and wrists and triggering TREMENDOUS pain! It's...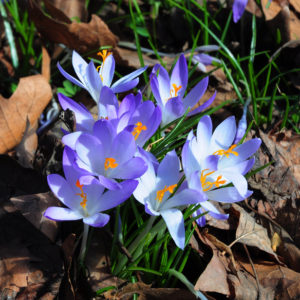 According to a groundbreaking study, THIS potent "flower power" combination can BOOST your mood and IMPROVE symptoms of depression!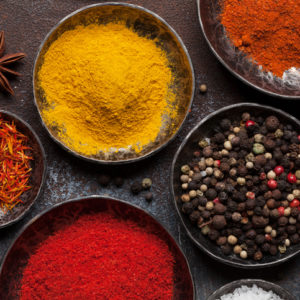 Late-breaking research reveals we're all at risk... because something we use every day is LOADED with lead!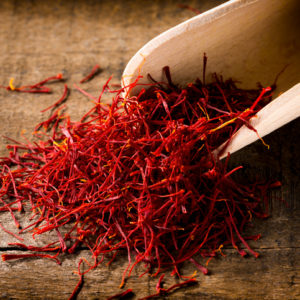 A pair of all-new studies from the Middle East have discovered that one of the region's most precious and delicious spices has the power to DOMINATE killer cancer… and it's not even a fair fight. Keep reading.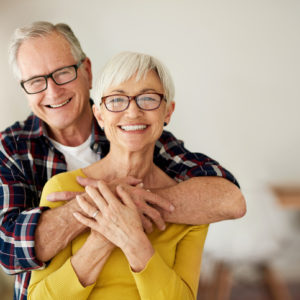 This all-new mood-boosting formula can help RESET your mind and BANISH the blues… in as little as ONE WEEK.