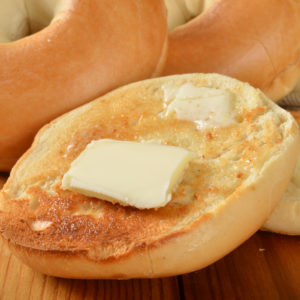 Despite attacks from the mainstream, one group of doctors is encouraging people to eat more of a certain banned food… saying it could actually be GOOD for your heart.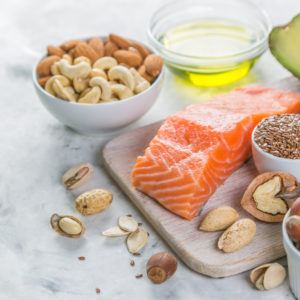 With just this one tasty change to your diet, you can turn the tables on brain fog and even REVERSE any damage that's already been done.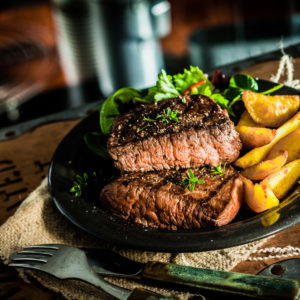 The meat-haters are at it again, using a sketchy study to try to TRICK you into giving up the foods you love most.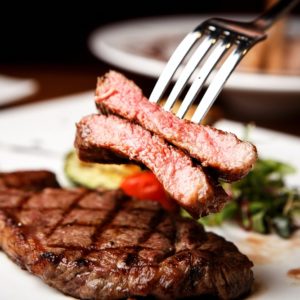 University of California researchers have just found that eating more "sinful" foods like steak, dark chocolate and cheese could the best way to live longer.