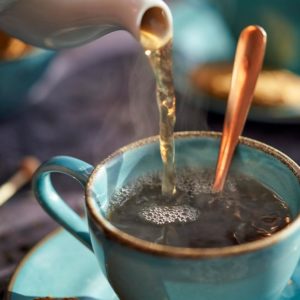 Dear Turapür Today Reader, Talk to a mainstream doc about wanting to live longer, and he'll come back with the same basic, boring advice you've heard before. "Blah blah blah — eat better! Blah blah blah — exercise!" Of course, I can't fault him too much. Those are some of the best ways to stay healthy and happy...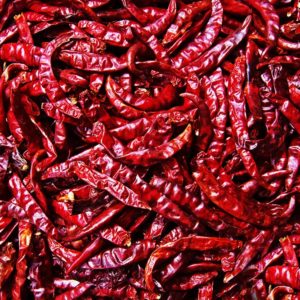 Dear Turapür Today Reader, If you've suffered a heart attack – or your doc's convinced you're at risk for one – you know that certain foods are a strict no-go. Hamburgers… butter… cheese… eggs… Mainstream docs want you to wave goodbye to all of them, all for the sake of "sparing"your poor ticker from high...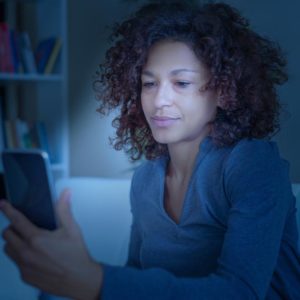 I remember a time when our days WEREN'T ruled by screens… when our exciting, adventurous lives couldn't be folded onto hard drives or harvested by money-hungry media execs…  These days, though, everyone's got their nose in their phone or their eyes glued to the TV.  We're so OVER-SATURATED with news and political drama that half of us never turn the darn things off!  But starting right now,...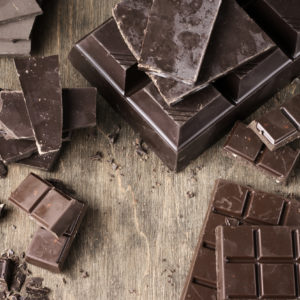 Those "health foods" your doc's been pushing are totally worthless without this one critical nutrient… have you been getting it?