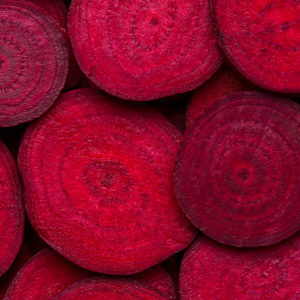 Dear Turapür Today Reader, It's no secret that mainstream cancer meds can really do a number on your body, causing intense pain… foggy "chemo brain"… fatigue… and more… And at the end of the day, after you've suffered COUNTLESS side effects, the sad fact is you may still have cancer. These meds aren't strong enough to reliably...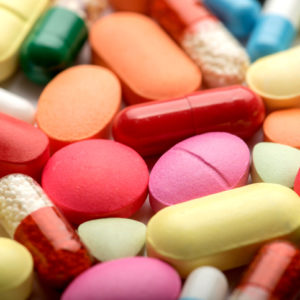 Many of the country's most popular meds have just been linked to DANGEROUS adverse reactions! Are YOU taking one?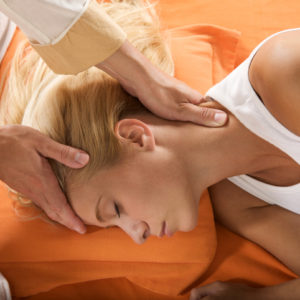 One simple at-home therapy can BANISH the aches, pains, and mood disorders that came on after your cancer "care" ended. Here's how to do it.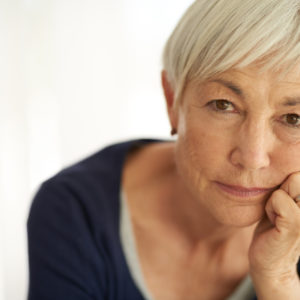 New research out of Chicago has just revealed that a staggering number of prescription drugs are quietly ALTERING your mood, MESSING with your head, and GIVING YOU debilitating depression…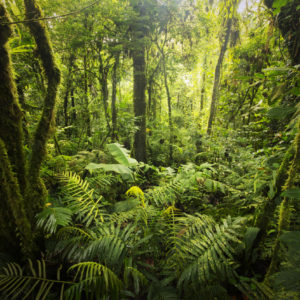 Two studies confirm that a weird vine from the heart of a South American rainforest can stop deadly cancer cells from growing and undo one of the most damaging effects of chemo therapy.