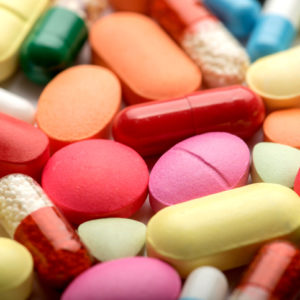 Many of the country's most popular meds have just been linked to DANGEROUS adverse reactions! Are YOU taking one?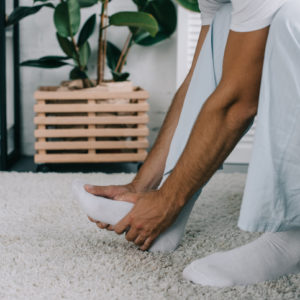 This well-known gout med is spelling DISASTER or in-pain patients. Are you one of them?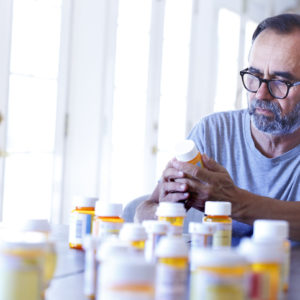 Many mainstream docs CLAIM to be working on limiting their prescription of dangerous antibiotics, but new research reveals that many AREN'T.Here's how they're getting away with it.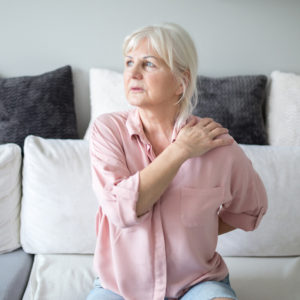 Philadelphia researchers saw that certain antibiotics could drastically MULTIPLY patients' risk of developing debilitating kidney stones. Are you taking one?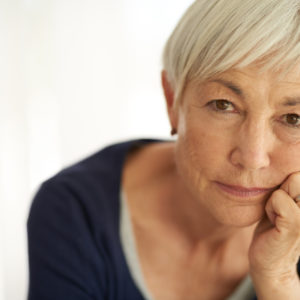 New research out of Chicago has just revealed that a staggering number of prescription drugs are quietly ALTERING your mood, MESSING with your head, and GIVING YOU debilitating depression…