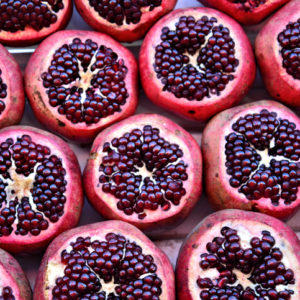 Researchers say that the key to ENDING cancer may be hidden in one sweet fruit, a juicy morsel used medicinally for thousands of years, that KILLS OFF cancer cells without mainstream side effects.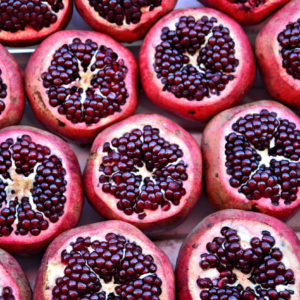 Revolutionary research out of the Middle East has found that a succulent mystical fruit ripped straight from the pages of ancient myth could well be the cancer-crushing miracle we've been hoping for.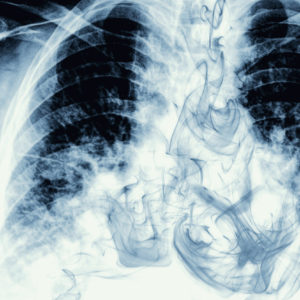 Brand-new research out of the University of Minnesota has just revealed that while you've been busy playing brain games, this OTHER organ has been upping your risk of life-ruining dementia.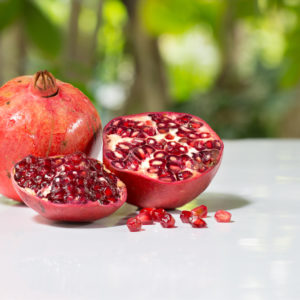 Being told you have cancer can make you feel absolutely helpless. But what if you could take matters into your own hands? What if you could do something simple every day that could keep cancer from spreading… or maybe even prevent it from developing in the first place? Now it looks like that may be possible, thanks to a humble fruit. Read on to discover more.