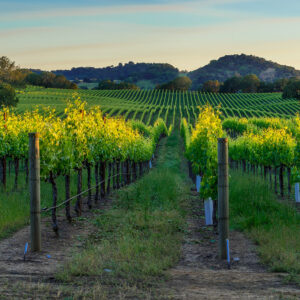 If you're struggling to control your blood pressure, chances are your doctor hasn't let you leave his office WITHOUT a prescription for a blood pressure medication.  From beta-blockers to ACE inhibitors, prescription-grade blood pressure medications come with a laundry list of side effects like headaches… joint pain… and even heart palpitations.   And not to mention...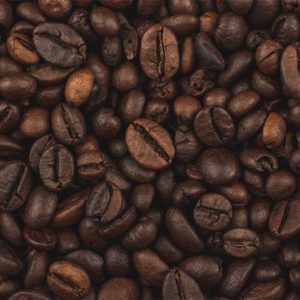 Is there anything more frustrating than trying to lose weight?  Traditional docs will tell you that it's easy… that all you've got to do is eat "right" and exercise more…  But for many seniors… especially folks laid up with illness or immobilized by joint pain… exhaustive, body-wrecking exercise is flat-out IMPOSSIBLE!  Meanwhile, dieting feels an awful lot like starvation… and mainstream docs SHRUG when you ask...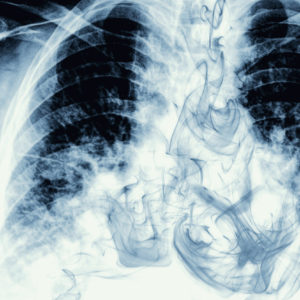 Brand-new research out of the University of Minnesota has just revealed that while you've been busy playing brain games, this OTHER organ has been upping your risk of life-ruining dementia.