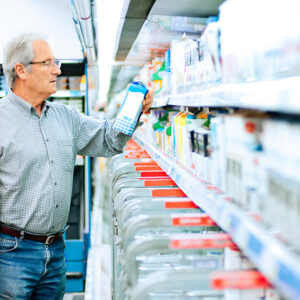 The COVID-19 pandemic is finally starting to show signs of slowing down… perhaps for good!  And while a welcome return to normalcy sure does feel good…   It doesn't mean that COVID won't continue to be part of our lives for the foreseeable future… and it doesn't mean you shouldn't continue to take steps to keep...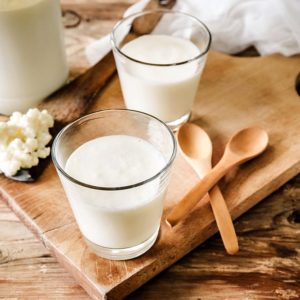 Most of the time, we talk about cancer like it's the scariest kid on the playground… the absolute WORST disease you could ever battle…  And in some regards, that's true.  But as any doc (even mainstream drug-pushers) will tell you, there's actually a BIGGER, SCARIER, MEANER bully lurking across the blacktop… and this one doesn't want your lunch money.  It wants your LIFE! ...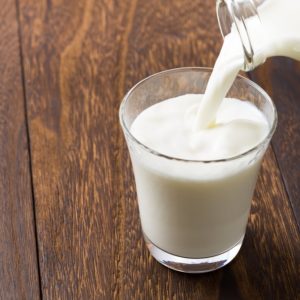 Researchers from the University of Guelph in Canada have just discovered the one type of milk can help you STOP diabetes in its tracks.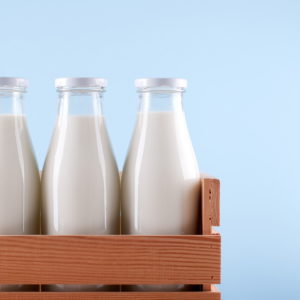 According to some brand-new Harvard research, low-fat and fat-free milk and dairy products can put you on the fast track to developing Parkinson's.