 Dear Turapür Today Reader, If you're not a big drinker, you might think you're in the clear for deadly liver cancer… But unfortunately, friend, you'd be wrong. Over the past few decades, this killer cancer has become more and more common… TRIPLING in incidence since 1980… and it's not all thanks to drinking. Issues like hepatitis B and...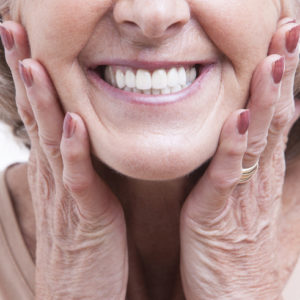 According to new studies out of Ireland and Norway, poor oral health can lead to DEVASTATING repercussions later in life – including memory loss and KILLER cancer!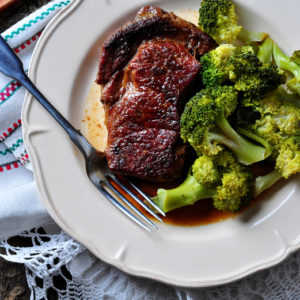 This simple, age-old side dish is more than just "good for you." It can BEAT BACK one of the world's deadliest cancers.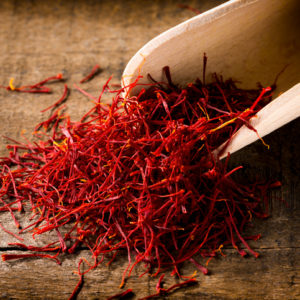 A pair of all-new studies from the Middle East have discovered that one of the region's most precious and delicious spices has the power to DOMINATE killer cancer… and it's not even a fair fight. Keep reading.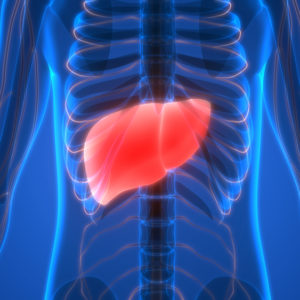 Japanese scientists have just discovered a dead-simple way to SLASH your liver cancer risk in HALF.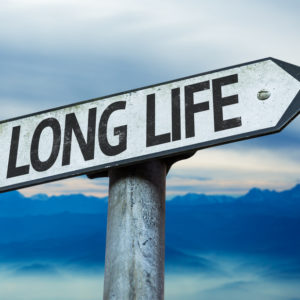 Eat this delicious snack to lower your cancer risk and extend your life up to 25%.