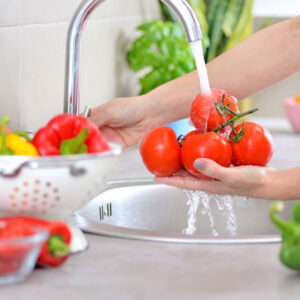 Dear Turapür Today Reader, No matter what stage of life you're in, it's important to take steps to ensure you live your longest – and healthiest – life possible. Because more time means being with your children and grandchildren longer… traveling to that country you've always wanted to go to… or even taking up a hobby you've been...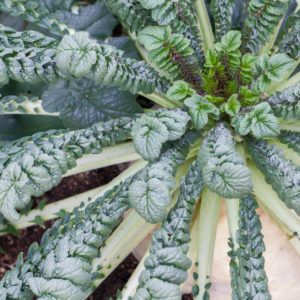 Heart researchers have just a "monster" veggie that STOPS Heart Disease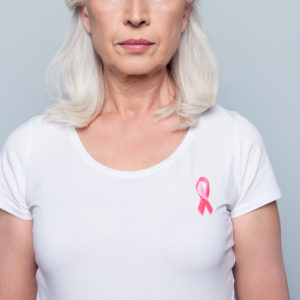 Harvard researchers have just discovered the key to slashing your breast cancer risk. And it couldn't easier.