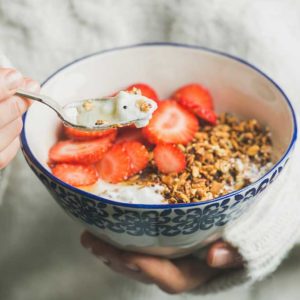 Dear Turapür Today Reader, For a long time now, mainstream docs have claimed that the only way to BEAT breast cancer is to sign up for surgery… to swallow their poisonous pills and endure damaging chemo and radiation… And coincidentally, they never talk about the COST of that "care." I don't mean the financial cost, either. Thanks to...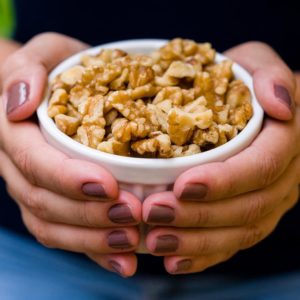 Dear Turapür Today Reader, Want to know why up to one-third of breast cancer patients STOP taking their mainstream drugs? It's because the SIDE EFFECTS are so severe! Joint pain… hot flashes… night sweats… fatigue… anxiety… weight gain… Imagine side effects SO BAD that you would rather take your chances with CANCER! No one should...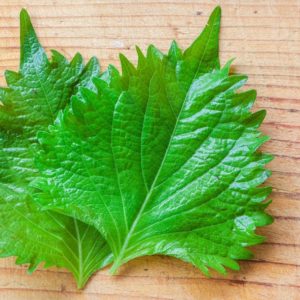 The minute you're diagnosed with deadly cancer, mainstream docs and drugmakers STOP seeing you as their patient and START seeing dollar signs…  Because they know you'll pay WHATEVER IT TAKES to make your disease disappear!  That means they'll sell you on MULTIPLE rounds of pricey, ineffective chemotherapy… MATCHING radiation treatments… UNNECESSARY surgeries… and EXTRA meds to manage the side effects…  And at the end of the day — when your pockets are empty and...