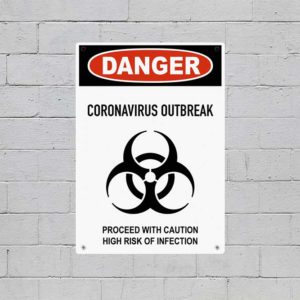 Dear Turapür Today Reader, Every few days, it seems, I come back with another bad-news update about the coronavirus… and every few days, more and more people DIE from it. Unfortunately, today is no better. In fact, it's actually WORSE. A brave group of scientists have just revealed that many docs charged with treating coronavirus are going about...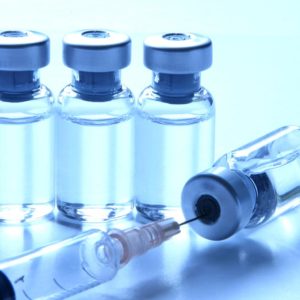 If you're suffering from debilitating osteoarthritis — the kind brought on by years and years of wear-and-tear damage — I bet you've tried everything to ease your aching knees and tender hips.  I'm talking about poisonous painkillers… addictive opioids… and expensive surgeries…  And if you're like many folks, NONE OF IT'S WORKED!  At this point, you're desperate to end the pain… willing...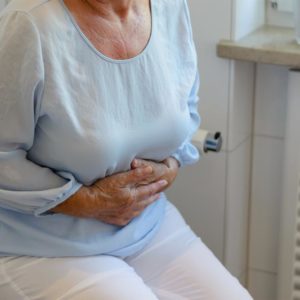 When you've got major gut issues… constant cramping and diarrhea that NEVER seem to go away… it's tough to live the happy, active life you deserve. Instead of playing with your grandkids or enjoying vacations with your family, you spend HOURS locked in the bathroom or strapped to the toilet. You lose WHOLE DAYS to...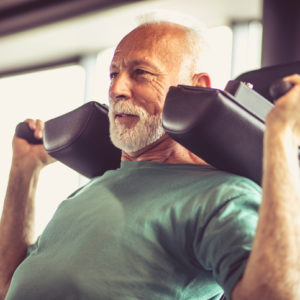 This "Cold War cure" cooked up by Russian scientists may be the key to RECLAIMING the strength and muscle you've been missing!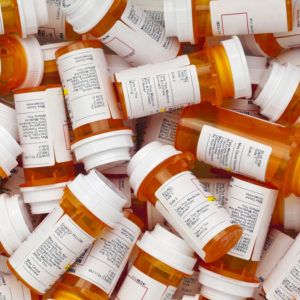 Popular drugs are actually depleting your body of vital nutrients. But that all changes today. I'm going to tell you exactly how three types of drugs are robbing your body of key vitamins… and what you can do about it.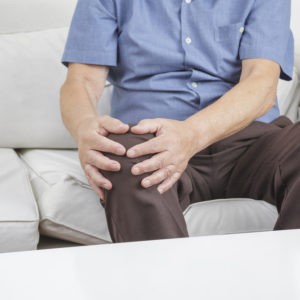 Short-term steroid use is often the go-to cure for anything inflammation related. And while we've been told for years these common drugs are safe, it turns out that's simply not true. Read on to find out how they can up your chances of some serious health problems.