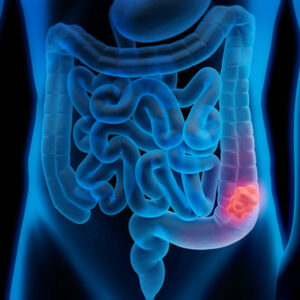 Dear Turapür Today Reader, When it comes to the litany of cancers that are out there, colon cancer is one of the most aggressive – and deadliest – cancers. In fact, according to the Centers for Disease Control and Prevention (CDC), colon cancer is now the THIRD leading cause of cancer deaths in the United States! And the...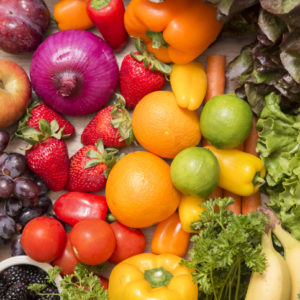 Because brand-new research out of the University of Georgia has just revealed the incredibly easy and delicious trick to SLOWING or STOPPING debilitating cognitive decline…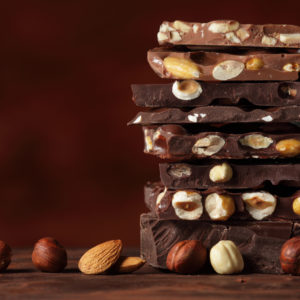 Researchers have found a way to STOP one creeping cancer before it starts... and all you have to do is munch on more of your favorite snacks.