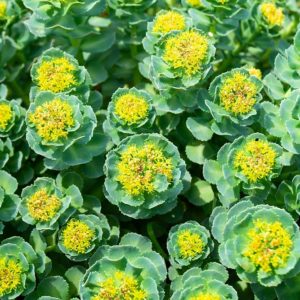 Tell a mainstream doc that you've been feeling a little "off" lately… bogged down by incessant worry, apathy, or just plain fatigue… and WHOOSH! With a flash of light and a burst of speed, he'll whip out his prescription pad, scribble down some nasty Rx, and call you cured… but we both know better. For...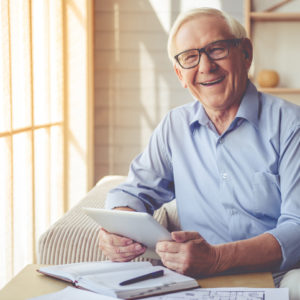 A team of European researchers has CONFIRMED the brain-draining effects of depression! Keep reading to boost your mood AND your mind!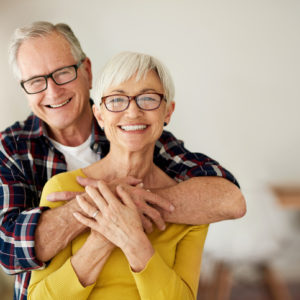 This all-new mood-boosting formula can help RESET your mind and BANISH the blues… in as little as ONE WEEK.