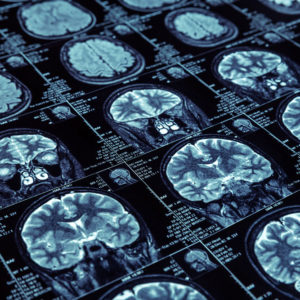 Dear Turapür Today Reader, When you or a loved one suffer from Alzheimer's disease, every day becomes a struggle. Maybe you slip up and forget your spouse's name… or you get lost walking home after a day at the park… Maybe you have the same confused conversation three times a week. It's frustrating and hard to handle… ad... Dear Turapür Today Reader, I don't know about you, but I'm a sucker for Italian food. Spaghetti, pizza, lasagna, meatballs, and more… trust me, I know my stuff. And whenever I hear some mainstream hack try to explain away the benefits of indulging in these decadent delights, I laugh… Because that poor fool has NO IDEA what he's...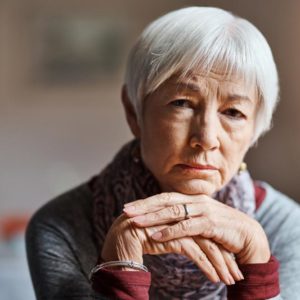 Until your memory starts to go, your mood starts to sour, and you forget the names and faces of those you hold dear… there's really no way to know you've got Alzheimer's.  It's a silent, creeping condition that settles in and starts causing damage YEARS before symptoms appear…  But once they do, it's often TOO LATE to intervene.  Or at least, that's the mainstream mantra.  Those...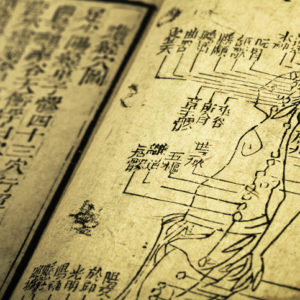 Researchers have just identified an ancient "needle trick" that not only relieves pain from RA… but also DRAMATICALLY lowers your heart risk.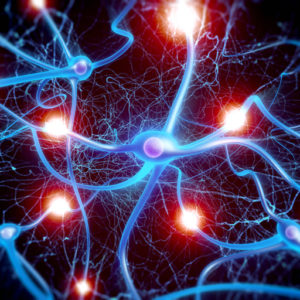 Researchers may have just identified the HIDDEN TRIGGER behind debilitating dementia…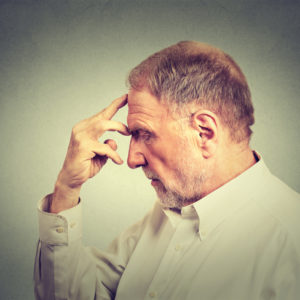 All-new research finds that once you've been exposed to this allegedly "harmless" substance, your brain is INSTANTLY at risk… no matter what you've been doing to save it.