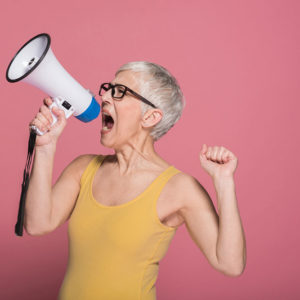 Back in my day, when folks were ruled by conviction and passion (not social media "likes" or outside gratification), no one gave a hoot about how they came off to others. If you disagreed with someone's political stance, you squared up and told them… you stood up for yourself no matter what others thought… And...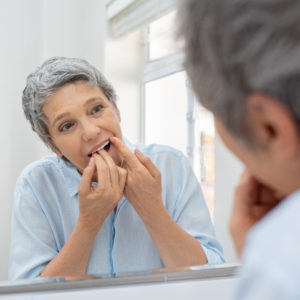 Just-out research finally reveals the culprit behind aggressive colon cancer, a unique form of mouth bacteria that's making your disease HARDER TO BEAT… by helping cancer cells GROW. Here's how to stop it.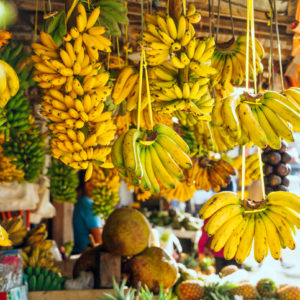 This decadent tropical fruit can SLASH your risk of life-altering heart disease and stroke – but you don't have to hit the islands to get it. Check it out now.