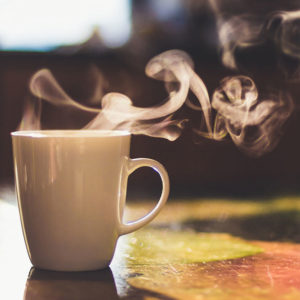 Dear Turapür Today Reader, Imagine if warding off deadly disease – like diabetes, dementia, heart disease, and more – were as easy as waking up in the morning. All you'd have to do is roll out of bed, shuffle downstairs, and settle in with your favorite steaming cuppa joe – and POOF! You'd be blessed...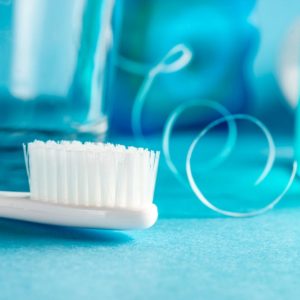 Dear Turapür Today Reader, If you're in relatively good shape and eat fairly well, you probably think you're in the clear when it comes to diabetes. After all, you go out of your way to make good choices… avoiding cloyingly sweet treats and sugary sodas, exercising throughout the week, and watching your portion sizes… Your...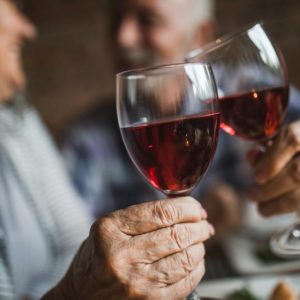 If there's one thing mainstream docs excel at, it's treating individual conditions and symptoms without EVER seeing the connections between them. Take mood issues, blocked arteries, and compromised immunity, for example… heck, add Parkinson's disease to the mix… On the surface, these conditions seem completely unrelated… and since cash-grabbing docs are happy to scribble down...