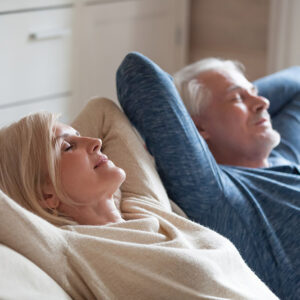 We all have a lot on our plate these days.  Between the stresses of your job… your family… and simply navigating your day-to-day life during a global pandemic…  It's not surprising if you're forgetting more things than usual… tripping up your words… or even just misplacing things around the house.   And guess what? That's okay! ...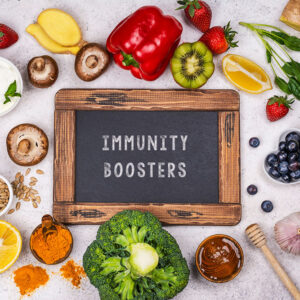 I know the calendar already reads January and that we're well into another cold and flu season.  But it's NOT too late to start BOOSTING your immune system for the remaining winter months!  Especially in this COVID-19 era… when most of us can't afford to come down with ANYTHING!  You're probably already taking some steps...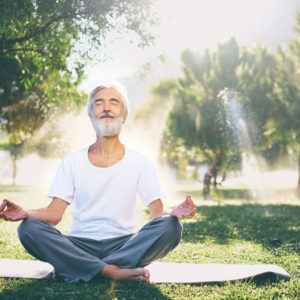 Getting older comes with its fair share of struggles but chronic pain could be the worst of the lot. Not only do those nagging aches and twinges throw a wrench into your daily activities, but they can also leave you dependent on dangerous painkillers. Fortunately, U.K. researchers have just found a dead-simple way to ERASE your pain in just 10 minutes a day.