Why Hydrogen Is the Best Antioxidant
Antioxidants are on the tip of every health and longevity seeker's tongue.
And it's no wonder people are talking about them… these powerful little molecules can help stop the oxidative stress that's linked to cell damage and aging.
That's why you don't have to look far to find numerous claims about the antioxidant properties of things like mountain-grown berries, exotic teas or even certain supplements.
While all of these things can provide you with some antioxidants, there's one source of antioxidants that may reign supreme to expensive foods or mystery pills — molecular hydrogen — just like the kind that comes from your Turapür products.
So it's not surprising that lots of different health claims are being made about hydrogen water's antioxidant properties.
That's why I've decided to share with you some of the unique properties hydrogen water can offer you that are based in science and not in advertising.
After searching through scientific articles in the Molecular Hydrogen Foundation's database, I uncovered many studies containing amazing information about how molecular hydrogen is superior to other antioxidants.
These studies contained so many mile-long words and difficult scientific concepts that I got a headache reading them. That's why I've made this easy-to-read, simplified list of why molecular hydrogen just might be the world's most powerful antioxidant.
Unlike conventional antioxidants: Hydrogen is able to reduce oxidative stress through potential cell modulating activity. This means molecular hydrogen can put the brakes on free radicals before they even form and increase levels of other healthy antioxidants like glutathione.
No harmful byproducts: After other antioxidants neutralize free radicals, they become oxidants themselves, which must be neutralized or removed. When molecular hydrogen neutralizes harmful hydroxyl radicals, the only byproduct is water, which is beneficial to the body and doesn't require removal.
Selectivity: Molecular hydrogen acts as a selective antioxidant, meaning it will only neutralize the most cytotoxic (cell-damaging) free radicals. Molecular hydrogen won't react with good oxidants like hydrogen peroxide and nitric oxide, which help support your immune system and other important health functions.
Bioavailability: In order for antioxidants to be useful, they need to reach the parts of the cells damaged by toxic radicals. Most radicals are formed inside the mitochondria, which are difficult for conventional antioxidants to reach. The main factors in determining bioavailability are the size (the smaller the better) and the charge/polarity (nonpolar and neutral molecules can enter cells most easily).
Hydrogen gas is the smallest and lightest molecule, consisting of only two protons and two electrons. Hydrogen weighs 88 times less than vitamin C, the most popular antioxidant.
Hydrogen is also neutral and nonpolar, allowing it to easily pass through the cell membranes and other cell parts like mitochondria.
After reviewing the science, it's clear that hydrogen is a very useful and unique antioxidant that may boost your healthy and slow down the damage caused by free radicals.
That's why simply enjoying Turapür water every day is a great way to boost your health and keep oxidative stress at bay.
Do you have questions about how molecular hydrogen can boost your health? Or how it works? Click here to drop me a line.
Regards,
Jack Taylor
Department of Research, Turapür Products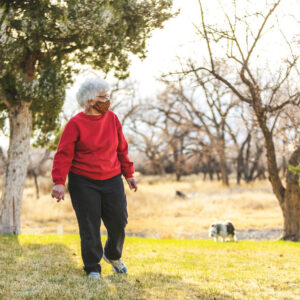 Dear Turapür Today Reader, Millions of Americans are practicing strict social distancing as a proactive measure to avoid contracting the coronavirus. And for those with underlying health conditions, sometimes staying completely isolated is the safest measure they can take. That means staying out of the grocery store, avoiding family and neighbors, and skipping your outside time to avoid...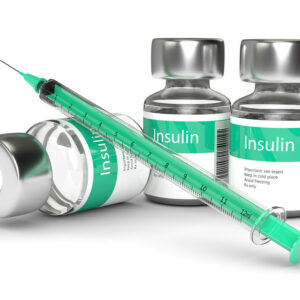 Dear Turapür Today Reader, If you're taking insulin to manage your diabetes, you already know the toll it can take on your body AND your wallet. Not only are you on a hamster wheel of painful injections and finger pricks… you're also watching your savings dwindle away. That's because insulin prices have SKYROCKETED over the last few decades...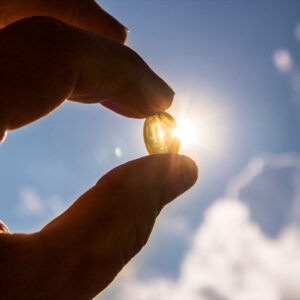 Dear Turapür Today Reader, Scientists, doctors, and researchers worldwide are working around-the-clock to find a cure for the coronavirus. We've been promised that a vaccine is on the horizon… but who knows when that will actually happen AND if it will be effective. One thing is certain… the coronavirus ISN'T going away anytime soon… and it's still very...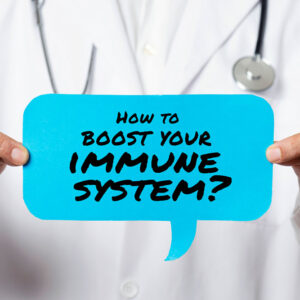 Dear Turapür Today Reader, The calendar reads October, and you know what that means… Cold and flu season is staring you directly in the face… and EVERYBODY is looking to give their immune system a boost. And with everything going on right now, who can blame them? Your best bet against any illness or infection is a strong,...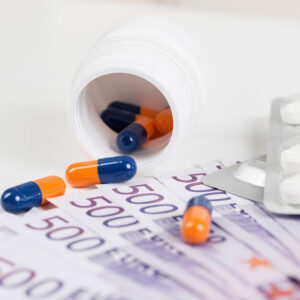 Dear Turapür Today Reader, If you're diabetic, you already know that Big Pharma's blood sugar drugs come with a laundry list of nasty side effects. I'm talking about everything from skin rashes… to weight gain… to liver issues. And now there's something else you need to worry about, too. Because the FDA has recalled a popular diabetes drug…...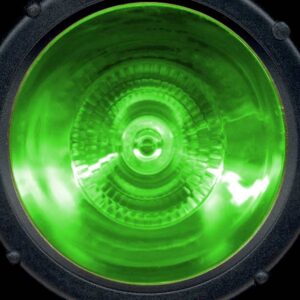 Dear Turapür Today Reader, We've all been there before. You know, when a pounding headache suddenly hits you like a zooming locomotive. Your head is throbbing in pain… you're extra sensitive to light… you have trouble seeing… and you even feel like vomiting! But those OTC drugs your doc recommends don't even begin to ease your pain… let...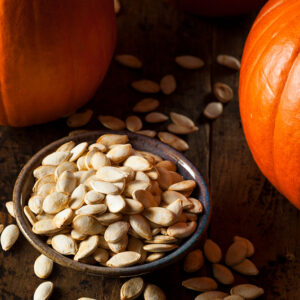 Dear Turapür Today Reader, When it comes to your heart health, mainstream medicine has convinced you that the only 'path' to an A+ heart is to: Give up anything that tastes good. Take prescription drugs. Well, as usual… they're DEAD WRONG! You see, it's 100% possible to bulletproof your heart WITHOUT taking prescription drugs or sacrificing your taste...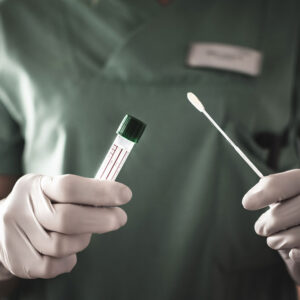 Dear Turapür Today Reader, Fall is in full swing and the coronavirus is showing ZERO signs of slowing down. Scientists, doctors, and researchers worldwide continue to work around-the-clock to find a cure for the coronavirus. And with the holidays just a few weeks away, this still means things like social distancing… wearing masks… handwashing… and even frequent use...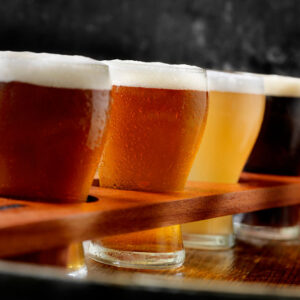 Dear Turapür Today Reader, Sometimes, there's just nothing quite like an ice-cold beer after a long day. But if you're trying to live a healthy lifestyle, sometimes an adult beverage is the last thing you feel like you should be having. At least that's what your mainstream doctor wants you to believe. But what if I told you...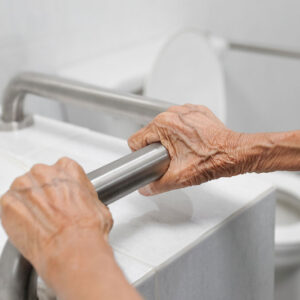 Dear Turapür Today Reader, As we age, we all have to face an unfortunate reality. Sometimes our bodies just don't work like they used to. Maybe we struggle seeing things that were once crystal clear… or find yourself struggling to hear everyday conversations. Or even worse, our balance and strength fails us and leads to dangerous – and...