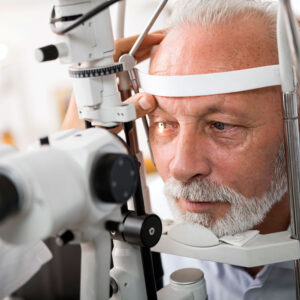 Dear Turapür Today Reader,  As we age, precious parts of our health (that we once took for granted!) can start to deteriorate.  Like your skin's elasticity…   Your joint and muscular flexibility…    Your mind's sharpness…  Your hair's color and thickness…    And while no one wants to succumb to these age-related changes, there's one change you definitely want to avoid:   Losing your sight. Because vision loss means that many of...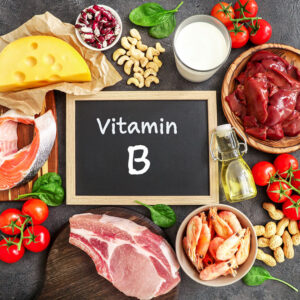 Dear Turapür Today Reader, The calendar might say November, but it's important to protect your skin year-round. That's because skin cancer DOESN'T take a break! In fact, nearly 9,500 Americans (just like you and me) are diagnosed with skin cancer EVERY SINGLE DAY! And it 'sneaks up' on so many people because most folks just assume they can...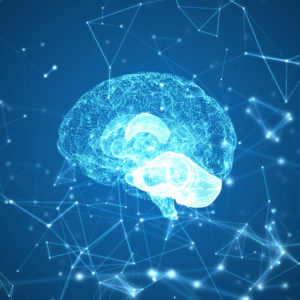 Researchers have just discovered that a certain vitamin can stop and even REVERSE the brain damage caused by Alzheimer's.