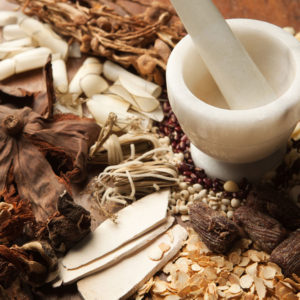 Dear Turapür Today Reader, Ladies, if you've reached "a certain age" and started going through "the change," you don't need any man – myself included – reminding you that menopause is A BEAST. All of a sudden, it's like your body is completely OUT OF YOUR CONTROL… making you gain weight, lose hair, and suffer...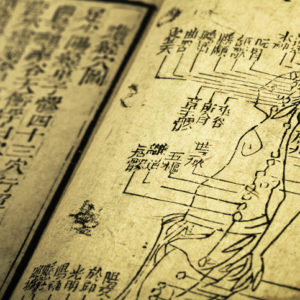 Researchers have just identified an ancient "needle trick" that not only relieves pain from RA… but also DRAMATICALLY lowers your heart risk.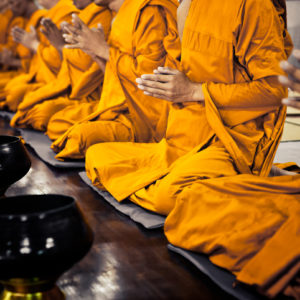 A new study shows that oneancient Chinese fruit shrouded in mystery(and protected by Buddhist monks) fights cancer in THREE different ways.