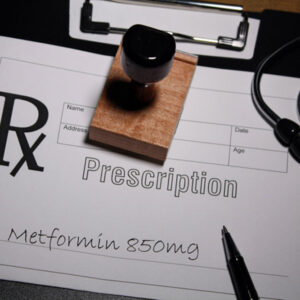 Dear Turapür Today Reader, If your doctor has diagnosed you or a loved one with diabetes, chances are they blindly handed out a prescription drug as the 'solution' for this disease and sent you on your way. But some of Big Pharma's favorite blood sugar drugs come with a boatload of nasty side effects. I'm talking about everything...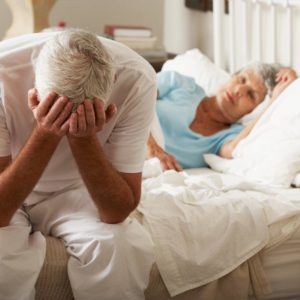 If you're one of the millions of men struggling to perform in bed, your doc's probably given you a long list of "could-be" causes. Maybe he'll say that it's psychological, and you've lost the confidence of your youth… Or maybe he thinks it's low testosterone, and your sex drive has started to tank… Whatever reasons he spouts,...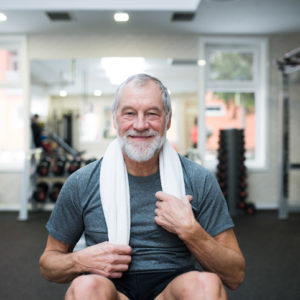 Brand-new research has just confirmed the sinister, deadly truth about mainstream meds used to treat low testosterone… and these things could actually KILL YOU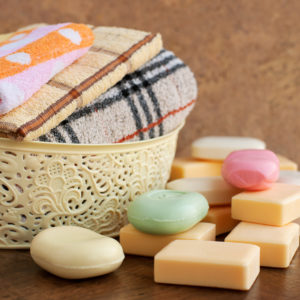 Researchers have just discovered that two natural oils used in thousands of hygiene products could be waging war on your testosterone levels.