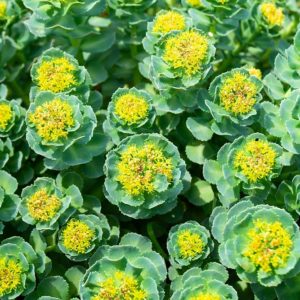 Tell a mainstream doc that you've been feeling a little "off" lately… bogged down by incessant worry, apathy, or just plain fatigue… and WHOOSH! With a flash of light and a burst of speed, he'll whip out his prescription pad, scribble down some nasty Rx, and call you cured… but we both know better. For...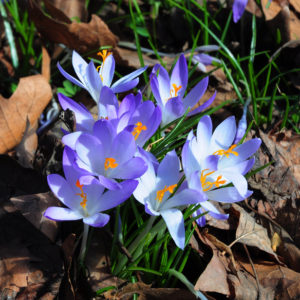 According to a groundbreaking study, THIS potent "flower power" combination can BOOST your mood and IMPROVE symptoms of depression!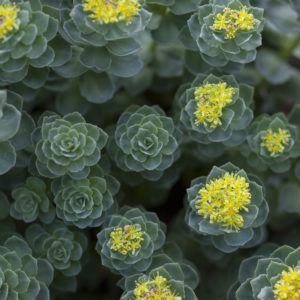 Austrian scientists have just discovered that a strange-looking flower could be the stress solution we've all been looking for.