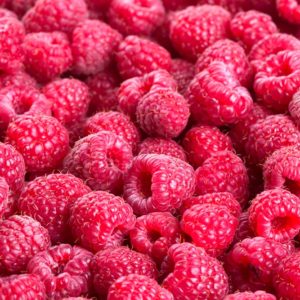 Want to know the REAL enemy of weight loss? It's NOT decadent dark chocolate cake or that pint of rocky road ice cream. It's not even those donuts you had this morning or the creamy, luscious leftover pasta you ate for lunch – in fact, it's not food at all. It's your DOCTOR! That's right....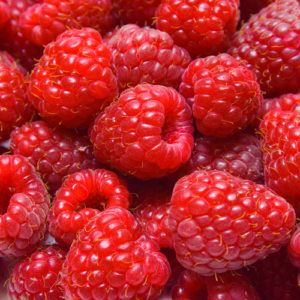 A pair of Chinese studies have just confirmed the life-saving potential of one popular fruit… a tasty berry that's been shown to STOP the spread of tough-to-treat cancer.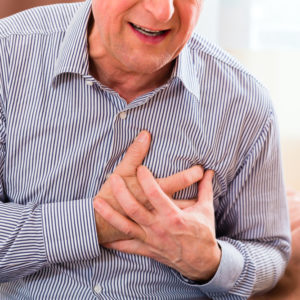 European researchers have just discovered that a tiny fruit can REVERSE heart disease.