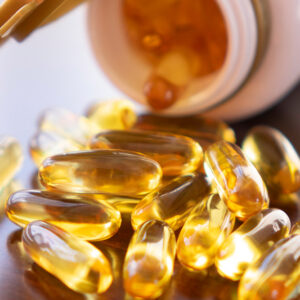 If you or a loved one suffers from an autoimmune disease (any disease where your body's immune system attacks healthy cells), you know firsthand that an 'attack' can come out of nowhere and put you on the sidelines.  But even if you haven't been 'diagnosed' with an autoimmune disease, the prevalence of rheumatoid arthritis (RA),...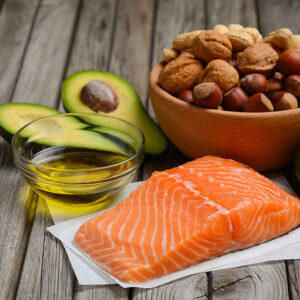 Dear Turapür Today Reader, When it comes to living a long, healthy life… mainstream doctors have probably fed you countless reasons why removing anything that tastes good from your diet is the only way to make it happen. And this is especially true when it comes to eating FAT. But for readers of Turapür Today, you already know that...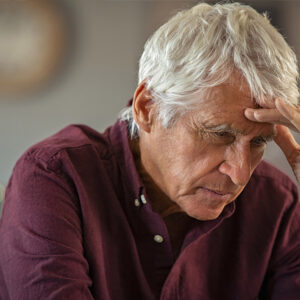 Dear Turapür Today Reader, There's nothing worse than a pounding headache that suddenly hits you like a ton of bricks. And no matter how quickly you reach for an over-the-counter (OTC) pain killer in hopes of stopping your headache, they never seem to work quickly enough. Because once an intense headache digs in, it practically ruins your entire...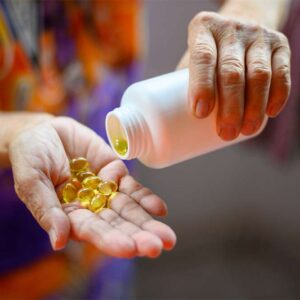 Dear Turapür Today Reader,  It's no secret that fish oil supplements are one of the BEST things you can take for your overall health.  Fish oils (including omega-3 fatty acids) are great supplements to help keep your heart, brain, and joints all in tip-top shape.  So, if you're currently on a fish oil regimen… KEEP IT UP!  But even if you haven't started taking fish oils yet,...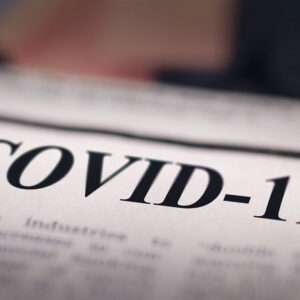 Dear Turapür Today Reader, It's official. Coronavirus vaccines are here… and they're being rolled out to millions of Americans as we speak. And while the vaccine is welcome news, one thing is for certain… the risk of infection won't be going away anytime soon. This means that things like social distancing… wearing masks… handwashing… and the frequent use of...