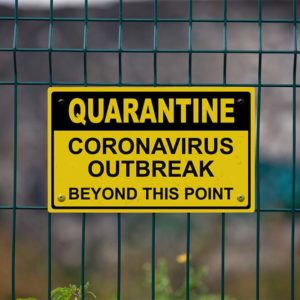 Dear Turapür Today Reader, Just last week, I told you that deadly coronavirus had leaked its way out of China and spread to the United States, killing HUNDREDS along the way. And unfortunately, the outbreak has only gotten worse. Within the past week, coronavirus has continued to stretch its way around the world, CONFOUNDING mainstream docs and more...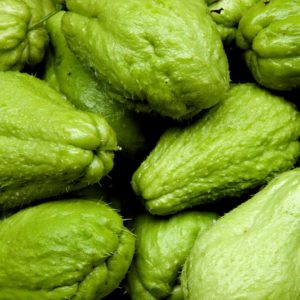 Ask any cancer patient how they're feeling after a round of chemotherapy or radiation, and there's a good chance they won't be able to answer… Because they'll be PUKING their guts out! Either that, or they'll be busy running to the restroom, battling diarrhea and other gut issues – or maybe they'll be laid up...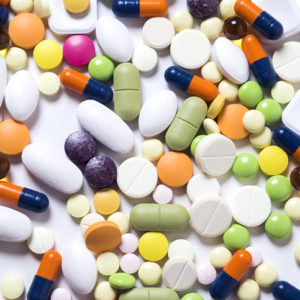 According to a recent study, the process most docs use while prescribing could be completely USELESS when it comes to a certain popular med… and now, YOU could be at risk!