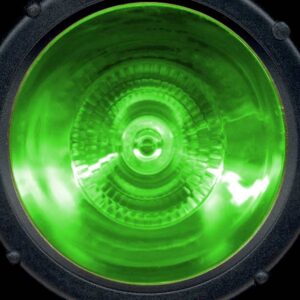 Dear Turapür Today Reader, We've all been there before. You know, when a pounding headache suddenly hits you like a zooming locomotive. Your head is throbbing in pain… you're extra sensitive to light… you have trouble seeing… and you even feel like vomiting! But those OTC drugs your doc recommends don't even begin to ease your pain… let...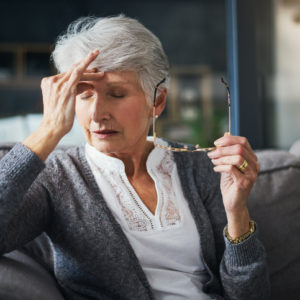 A recent BREAKTHROUGH has revealed the unique migraine-suppressing potential of one familiar supplement that RELIEVES your pain and BLOCKS future attacks!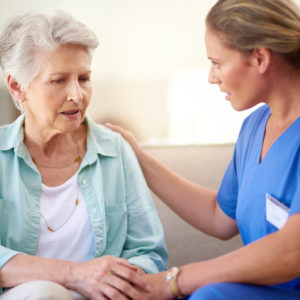 American scientists have finally pulled back the curtain on one of the WORST medical crises I've seen, a years-long trail of mainstream misdiagnoses… and YOU could be paying the price.