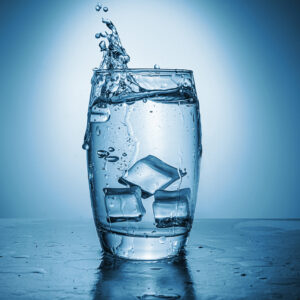 Dear Turapür Today Reader, H20… agua… elixir of life… Whatever you call it, it's no secret that drinking WATER is the single best drink you can put in your body. Drinking water on a daily basis not only keeps you hydrated, but it also helps your skin stay healthy, your joints lubricated, and even helps ';flush' out toxins...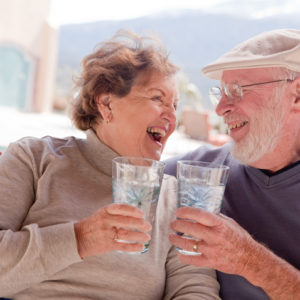 You could be doing everything "right" and STILL find yourself sucker-punched by brain-draining dementia, and it's all thanks to something you DRINK!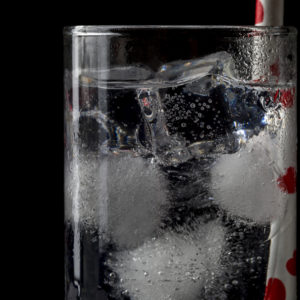 According to U.K. researchers, there's one thing you should always avoid if you want to stay slim. And believe it or not — it's sugar-free.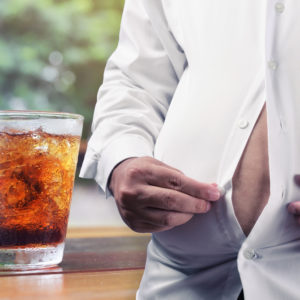 A brand-new study from Consumer Reports proves there's one dead-simple way to drop 14 pounds and all you have to do is make an easy drink switch.