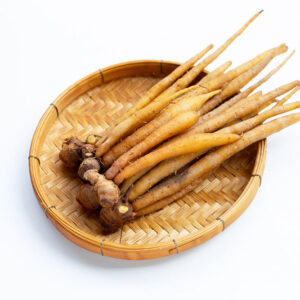 Dear Turapür Today Reader,  Gentlemen, it's time to have that uncomfortable conversation about your manhood…   But there's no reason to feel embarrassed! Many men suffer with issues 'below the belt' and in the bedroom.  I'm talking about erectile dysfunction.    Maybe your once endless sex drive is almost nowhere to be found…   Or if the moment DOES arrive, but you find yourself APOLOGIZING because you couldn't rise to the occasion…  Then you know all too well, the...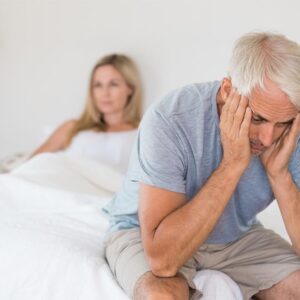 Dear Turapür Today Reader, I know it might be embarrassing to have a conversation like this… But I don't need to tell you what a strain lack of 'bedroom' performance can put on your romantic life. If you're like lots of guys, you're sick of having to apologize after you couldn't perform like she wanted… and you're sick...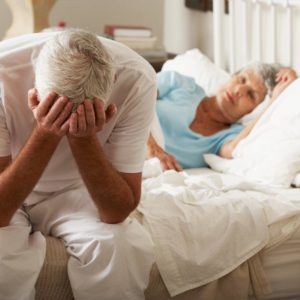 If you're one of the millions of men struggling to perform in bed, your doc's probably given you a long list of "could-be" causes. Maybe he'll say that it's psychological, and you've lost the confidence of your youth… Or maybe he thinks it's low testosterone, and your sex drive has started to tank… Whatever reasons he spouts,...